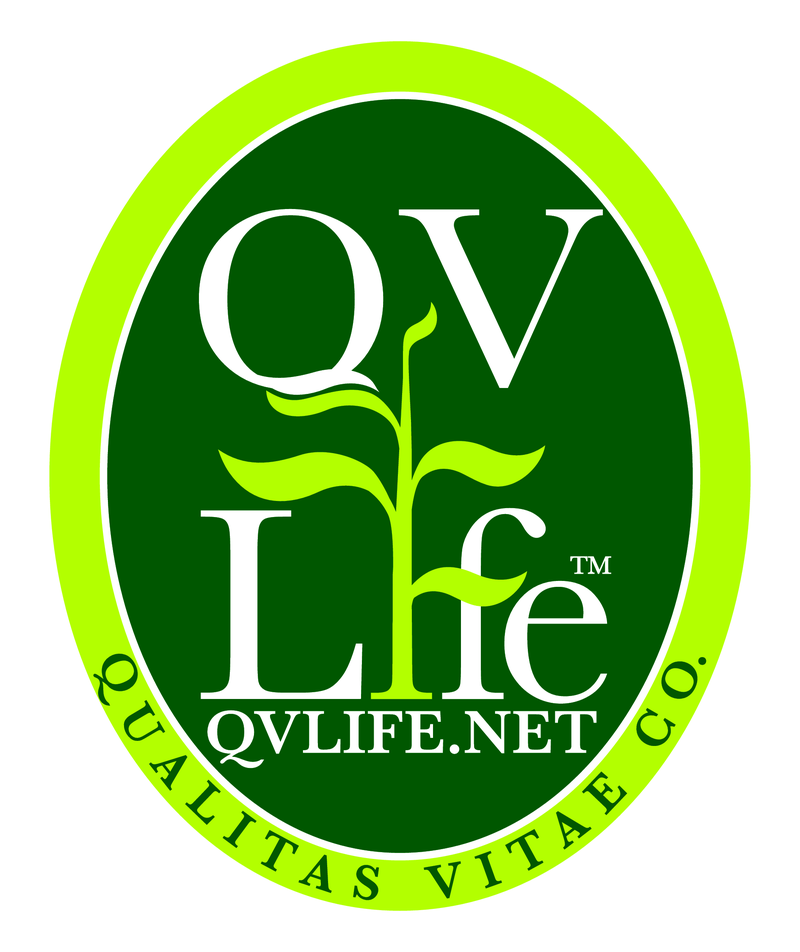 "Qualitas Vitae" is Latin for "a life of well being". Our company was created to provide healthier lifestyle choices. With this simple goal in mind, we have selected these high quality teas and steepers so you too can enjoy all the benefits that tea offers.
Most of our tea currently comes from Fujian Province, China. This is because Fujian has the best reputation for high quality tea.
Our menu currently contains two steeper options and six high quality teas. Our tea is sold in 100 gram bags which should yield approximately 75 cups of tea making it a great value compared to alternatives such as energy drinks and coffee based drinks.
Our steepers were specifically chosen for their quality, practicality and ease of use so we recommend buying at least one of our steepers with your initial purchase of tea.
Please be sure to review our "Tea Drinking Tips" page for proper brewing/steeping instructions.